St. Charles Catholic School
St. Charles Montessori Staff
Ms. Cassie
Lead Guide, Principal
After 8 years of teaching in Potosi I took last year off to be home with our son Leo. This opportunity for a Montessori School came up, so I jumped in to learn more. I look forward to supporting everyone as the Lead Guide in the classroom as well as the Principal of the school. I have lived in Cassville for the last 9 years with my husband, Isaac, our son, Leo, and our dog, Freya. I hold a lifetime WI Elementary Education license, Reading Teacher Certificate, and am in the process of earning my Master's of Science in Montessori Education. I like to bake, paint, and spend time outside for fun.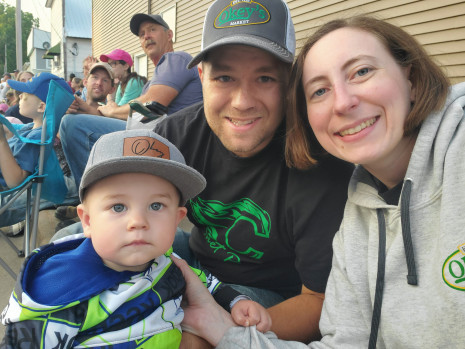 Ms. Rachel
Teacher Assistant
Having been born and raised in Michigan, I am new to Cassville as of December 2022. I have loved living here with my husband, Jack, and our two cats, Rosie and Ivy. I attended school at Olivet Nazarene University to obtain my bachelor's degree in social work, and later continued my education at Aurora University to complete my master's degree in social work. I love living here in Cassville as it allows me so many opportunities to be outside by the river or up in the bluffs! Being outside, playing my guitar, or drawing are some of my favorite things. I also love working with people and connecting with others. I'm so excited to start this next chapter at St. Charles!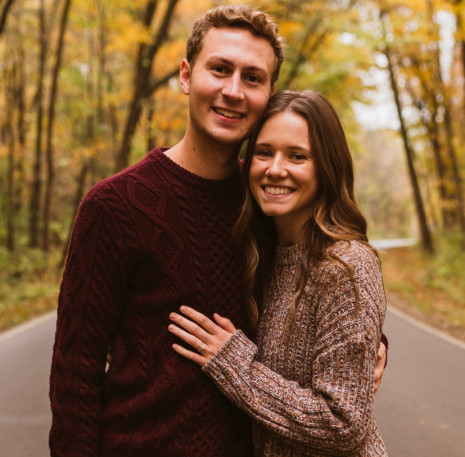 Miss Jos
Teacher Assistant
Hello! My name is Joslynn, I am from Mount Hope and I recently graduated from River Ridge. I am currently attending Southwest Tech for Early Childhood Education. My goal is to transfer to UW-Platteville and finish out my degree to become an elementary teacher. I am looking forward to working with everybody this year!